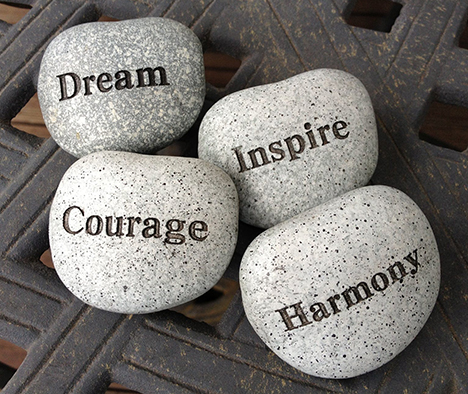 Our Mission
Our mission at Apex Counseling Services is to get you on the road to understanding. We believe through our quality therapists, whose number one priority is your wellbeing, we will have success in making you feel your best. We strive in matching our therapists with those who they can help most by focusing on areas that are a specialty for each individual therapist. By creating the best therapist-patient match possible we create great connections with effective therapy.
Fees
All clinicians within Apex Counseling Services are individually paneled with different insurance companies. To view which insurances a specific clinician accepts, you may visit their profile (hyperlink Clincian's page) or contact our office. Services may be covered in full or in part by your insurance. As a courtesy to you, we will do our best to determine your behavioral health benefits for you before your first session. However, you are ultimately responsible for determining and understanding the specific benefits your insurance policy provides.
If you are unfamiliar with your insurance benefits, we recommend that you contact the member services number listed on your insurance card to inquire about outpatient behavioral health coverage.
You are responsible for informing Apex Counseling Services about any changes made to your insurance plan or coverage, prior to your next visit, to avoid incurring any additional costs.
Please check your coverage fully by asking the following questions:
Do I have mental health/behavioral health benefits?
Do I have a deductible? If so, what is the amount? How much of my deductible has been met?
What is my copay amount or percentage?
How many visits do I have per calendar/policy year?
Do I have a Health Savings Account and is it currently funded?
Do I have an EAP (Employee Assistance Program)? (Hyperlink EAP section if possible to this sentence)
If a clinician within Apex Counseling Services is out-of-network with your insurance plan, you may still have out-of-network insurance benefits. Contact your insurance company to obtain more information regarding out-of-network benefits for behavioral health. If you choose to use your out-of-network benefits and you wish to submit documentation to your insurance company for reimbursement, a bill will be provided to you upon your request. This bill will provide all necessary information required by your insurance company in order to reimburse you.
EAPs (Employee Assistance Program)
An Employee Assistance Program ("EAP") is a service provided by an employer that is free of charge to its employees and often their family members. Pre-authorization is required prior to all EAP sessions. These sessions are limited; normally about 3-8 sessions as defined by the employer and are solution based, short term therapy. Your EAP will have an effective start and end date in which you can use those sessions.
Clinicians within Apex Counseling Services are in-network with a wide variety of EAPs. To find out which EAPs a clinician accepts, you may view a clinician's profile or contact our office.
If you will be using an EAP as a payor for your sessions, you will be responsible in notifying our office with the following information prior to your EAP sessions:
Name of EAP
Authorization Number (if applicable)
You may choose to selfpay for your sessions for a variety of reasons. To inquire about self-pay rates, please contact our office at (614) 751-1090.
Apex Counseling Services, LLC accepts many forms of payment including cash, check and major credit cards. In some cases, Health Savings Plans with Visa and Master Card logos are also accepted.
Payments will be expected at the time of your appointment. If you have questions about your account or would like to make a payment over the phone, please contact our office at (614) 751-1090. A $35 fee will be assessed for any returned checks.
Make checks payable to Apex Counseling Services, LLC.
Our mailing address is:
5310 E. Main St. Suite 102
Columbus, OH 43213
As always, your health and safety is of the upmost priority to us. During these challenging times it is increasingly important that we, as your behavioral health providers, keep you informed on Apex Counseling Services (ACS) approach to the challenges ahead of us. We want you to feel confident that we have you, and your family's best interests in mind with all of our recommendations as we respond to a rapidly changing situation.
What are Coronavirus symptoms?
The Coronavirus presents just like the flu caused by Influenza and cannot be distinguished from Influenza by the symptoms.
What ARE Flu like symptoms?
-Coughing
-Onset of muscle and joint aches and pains
-Fever
-Cold symptoms
-More serious symptoms would include Shortness of Breath
What if I have flu like symptoms or need care during this time? 
If you are an established client or soon-to-be new client with Apex Counseling Services, please call us first so we can make sure we find the best way to care for you. At this time, we are continuing to offer in-person sessions (this information varies per clinician) and will follow the below precautionary measures to ensure your safety. Any no-show fees or late cancellations assessed during this time will be waived as your level of comfort supersedes all.
-Our offices will be supplied with hand sanitizers
-We will keep a 6-foot distance from any other people and you in-session
-We will use cleaning wipes on our surfaces
Telehealth – Click here to access our Telehealth Consent Form
In an effort to prevent the spread of disease, Apex Counseling Services is working to offer telehealth visits instead of in-person visits (this information may vary per clinician). Clients can participate in telehealth visits if they have a smart phone or computer with a camera and a strong internet connection. Our telehealth platform is HIPAA compliant and will allow you to participate in a telehealth visit on your device seamlessly, much like the use of Facetime. If you are an established client of ours, please contact our office via phone at (614) 751-1090 to see if this new method of service is being offered by your clinician. We require our clients to review, sign and return our Telehealth Consent Form prior to receiving Telehealth services. Consent forms may be emailed to us at support@apexcouns.net.
If you have a routine visit scheduled in the next few weeks, please contact our office to decide if the appointment is essential and how we can provide you the care you need in another manner.
Again, your health and safety is our #1 priority. We are committed to providing you with the best and safest care.
-Apex Counseling Services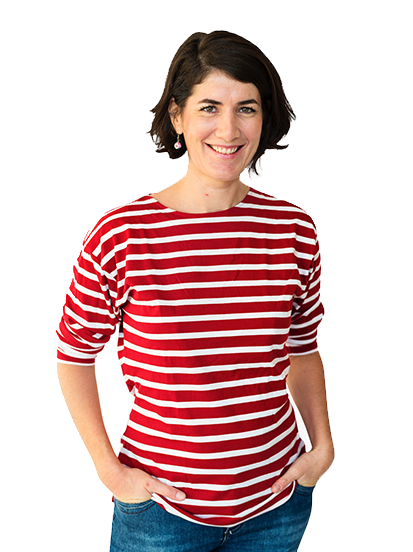 Have a Question? Contact our Team
Contact our team to learn more about therapeutic services and to schedule an appointment with one of our clinicians.