Locations and Directions
We offer three convenient locations in
Gahanna, Whitehall, and Worthington.
Our Clinicians
Matching you with quality therapists whose
number one priority is your wellbeing.
Schedule An Appointment
Call or submit an online
inquiry today!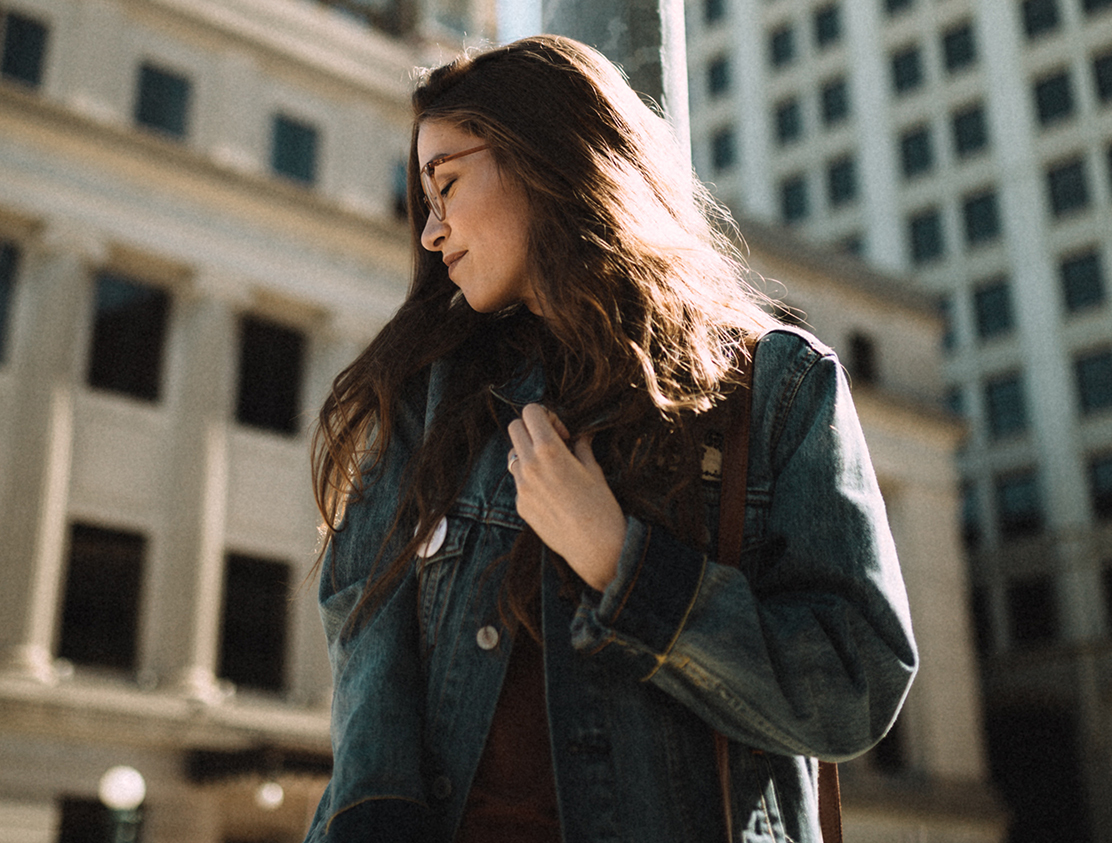 Specialized Theraputic
Services Just For You.
Our mission at Apex Counseling Services is to get you on the road to understanding. We believe through our quality therapists, whose number one priority is your wellbeing, we will have success in making you feel your best.
We strive in matching our therapists with those who they can help most by focusing on areas that are a specialty for each individual therapist. By creating the best therapist-patient match possible we create great connections with effective therapy. We provide the best treatment for numerous psychological issues offering goal-oriented treatment aimed at solving problems and reducing symptoms.
Experienced Clinicians providing exceptional therapeutic services catered towards your specific needs and wants. We'll assist in matching you with a therapist that is highly experienced in your preferred area of need.
Select a profile below for further information regarding availability, locations and accepted insurances.

-Cindy G.
Columbus, Ohio

I heard about Apex Counseling Services from a lady who had very highly recommended them, so I looked into the types of services they provide via their website. I called with a few questions, and they were very courteous and respectful over the phone. I follow them on each of their social media services as well, and I find their posts very positive and uplifting, and I would not hesitate to recommend their services to anyone I know.

-E.O.
Columbus, Ohio

I saw her [Christina Scott, LISW] last summer for a while, and I was reflecting today and I think the stress of this time would have been a lot harder to manage without some of the coping skills she helped me develop, and without having worked out some of what she helped me get through. I'm grateful for the help she gave me and for being in a place where I can manage all this.